Represented by Clio Jewelry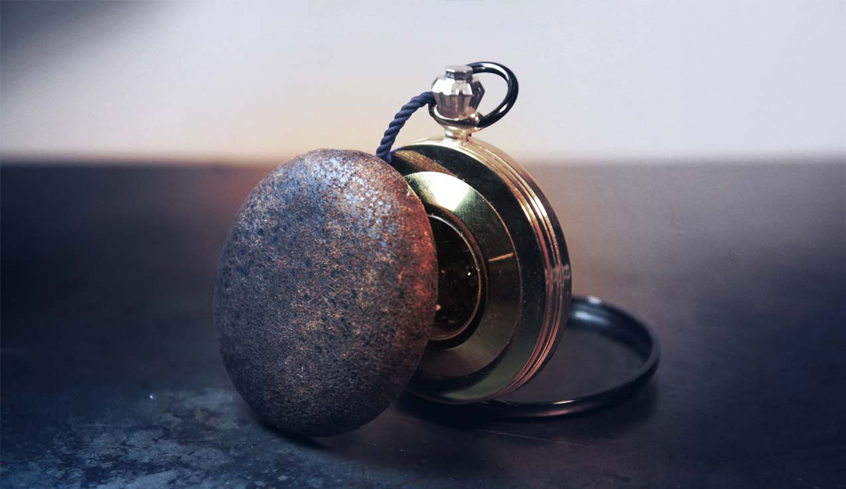 Fob Paris is creating the very first designer brand in watchmaking, reinterpreting timeless pieces with an edgy approach, and bringing forth a new way to wear watches.
Friends for over 10 years, Aurelien, Laurent, and Sari, the three designers of the brand fob Paris and of its exclusive designs, envisioned the brand while studying engineering in France. It was in 2009, when one of their best friends inherited a pocket watch from his grandfather, that the three founders realized that this history-filled, aesthetically-inspiring and technically-fascinating object was the perfect medium for their creativity.
Thanks to the exceptional know-how of its craftsmen, fob Paris keeps innovating to create an alter­native watchmaking, where the pocket watch, symbol of the brand, transforms to express the richness of French fashion.
fob Paris imagines its accessories in a dark universe where elegance meets symmetry, where lines have no limits and where the essence of modernity intervenes in a sole purpose to accentuate the meaning of the mechanism.